CHOOSE YOUR GEL MEMORY FOAM SHAPE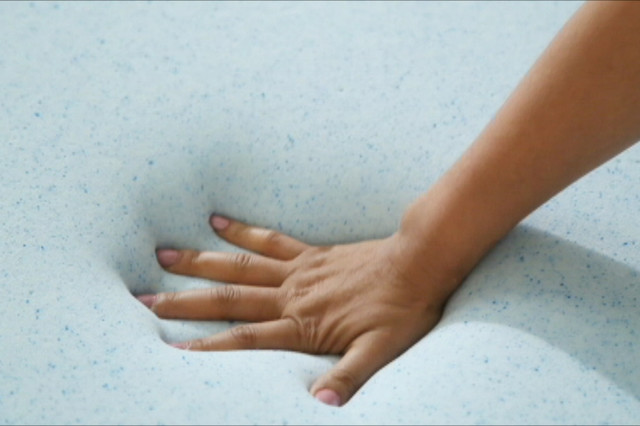 Our gel memory foam is the ideal addition to any seat or mattress. Infused with cooling gel properties to give you the ultimate comfort and cooler for longer dissipating body heat.
Designed to mould to your body shape when pressure is applied and will slowly return to its original shape once pressure is taken off allowing for even weight distribution throughout.
The Gel memory foam is also the perfect addition for seat cushions reducing pain and improving comfort where sat for long periods of time.
As with all our foams the gel foam is treated for antimicrobial treatment to prevent microbial growth, reduce odours and improve our products overall longevity.