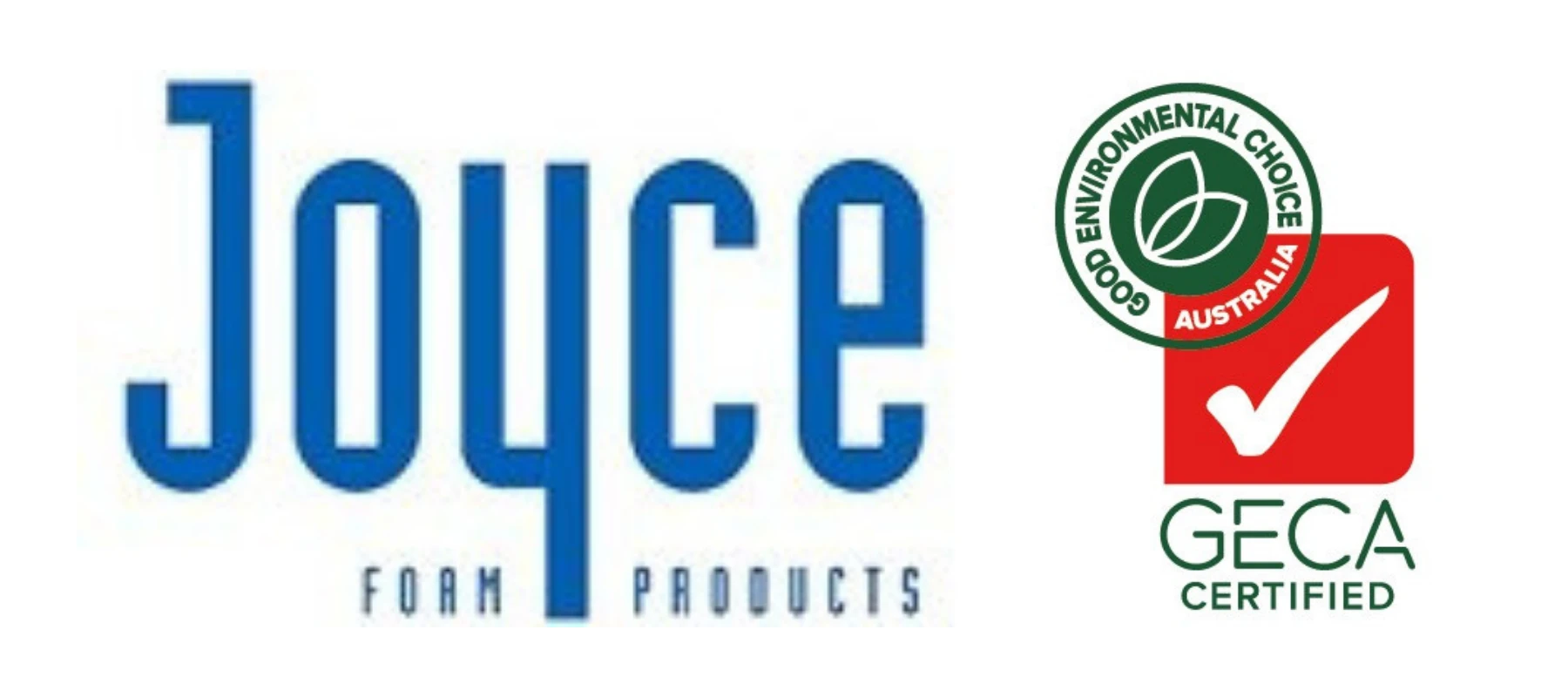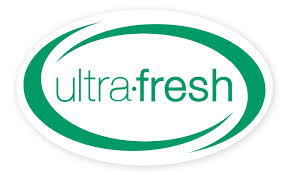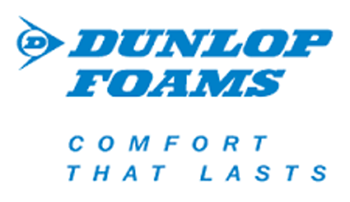 With our online foam quote calculator, you will receive a quote instantly. Just choose your indoor or outdoor foam option below and go from there. You can pay directly from the website and your item will be sent directly to your door. So why wait? Get started today and take advantage of our convenient online quoting system.
CHOOSE YOUR INDOOR FOAM DENSITY
(CUSTOM CUT FOAM)
CHOOSE YOUR OUTDOOR FOAM DENSITY
(CUSTOM CUT FOAM)
OUTDOOR SEAT & BACK FOAMS

PREMIUM
CRUMBED/SHREDDED
FOAM

SOFT FILLING – CUSHIONS/TOYS

THIS MONTH'S SPECIAL - 5kg OF BEAN BAG FILLING: $74.90
Need crumbed foam to fill up those beanbags…etc.  Well don't wait! because this month we have 5kgs of crumbed foam for the very cheap price of $74.90.