FREE SHIPPING WHEN YOU SPEND OVER $150
Australian Custom Foam Cutters
Foam for Home are proudly Australian Custom Foam Cutters and are a large independently family owned and operated business.
THIS MONTH'S SPECIAL - 5kg OF BEAN BAG FILLING: $74.90
Need crumbed foam to fill up those beanbags…etc.  Well don't wait! because this month we have 5kgs of crumbed foam for the very cheap price of $74.90.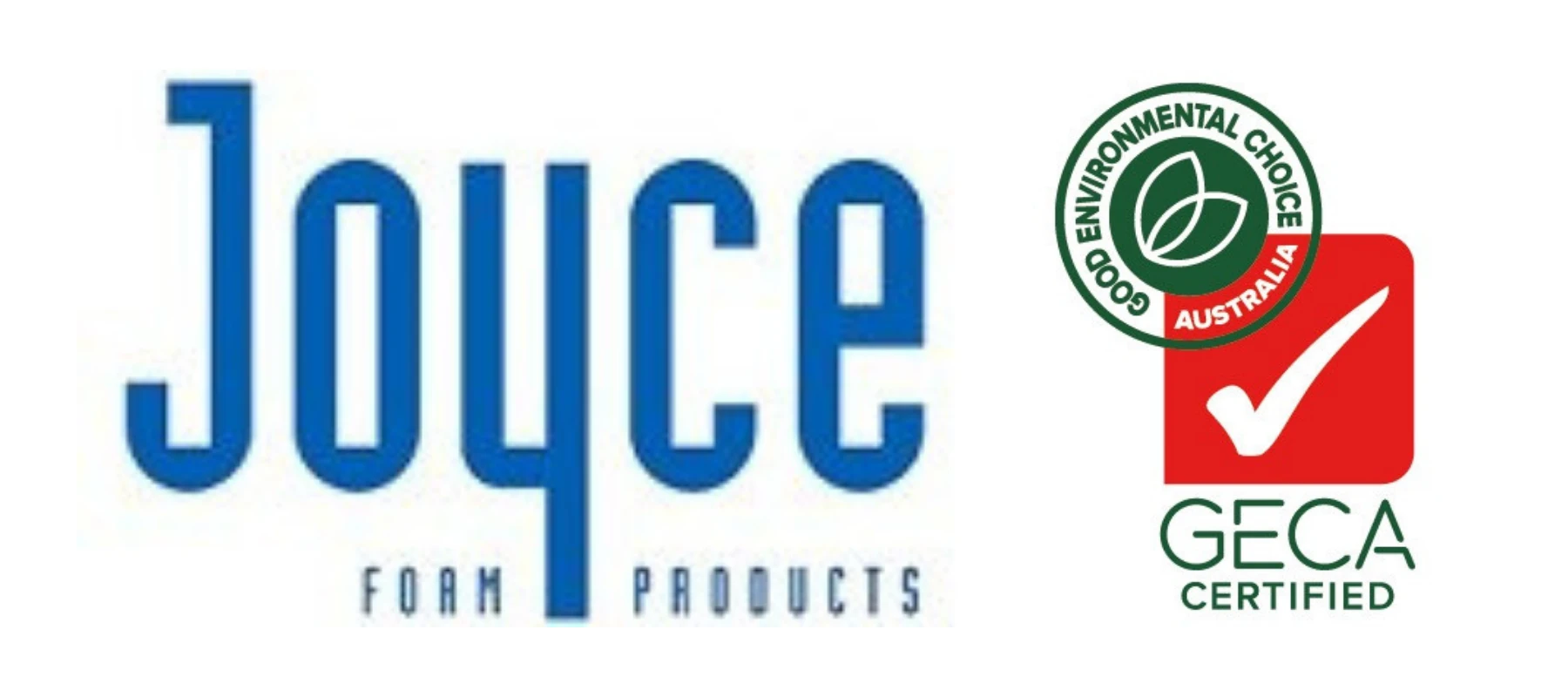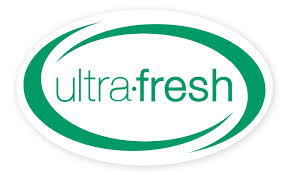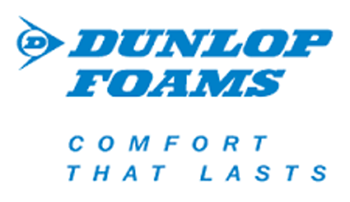 PREMIUM
CRUMBED/SHREDDED
FOAM

OUTDOOR SEAT & BACK FOAMS

SOFT FILLING – CUSHIONS/TOYS


Foam For Home offer foam cut to all shapes and all sizes for all your furniture requirements.  Plus, we can have your foam cut to size – indoor foam and outdoor foam – and usually dispatched within 48 hours of placing your order.
We have an easy-to-use online calculator allowing you to place your order in the comfort of your own home and have delivered to your door.
At Foam for Home, we sell a wide variety of products that can help to make your home more comfortable and stylish. We have port a cot mattresses, bean bag filling, reflux bed wedges, bolster cushions, foam sheets, and much more in our online shop. Our products are high quality and competitively priced, and our customer service is outstanding.  So if you're looking for ways to improve your home, Foam for Home is the place to shop. Thanks for choosing us!
Foam for Home only supply Australian manufactured foams.
WHY CHOOSE US?
All our foam is manufactured here in Australia
We use Dunlop and Joyce foam products
All out Joyce foam products are made using the most environmentally friendly methods

Joyce foams are made with VPF technology, the cleanest and greenest method of foam-making in the world. VPF production captures all emissions, exceeds EPA requirements

We have invested in foam crumbing machinery allowing us to reduce waste significantly by crumbing all our off cuts for use within the bean bag industry.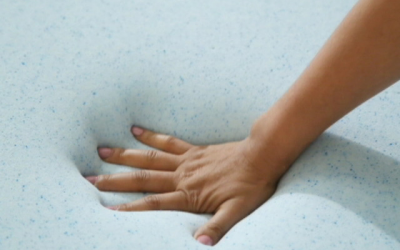 Memory foam mattresses and how they help you...