Description
Custom Made Bolster Cushions – Warwick – Outdoor Fabric Tulum Collection
Bolster Cushions / Pillow Covers From $89.00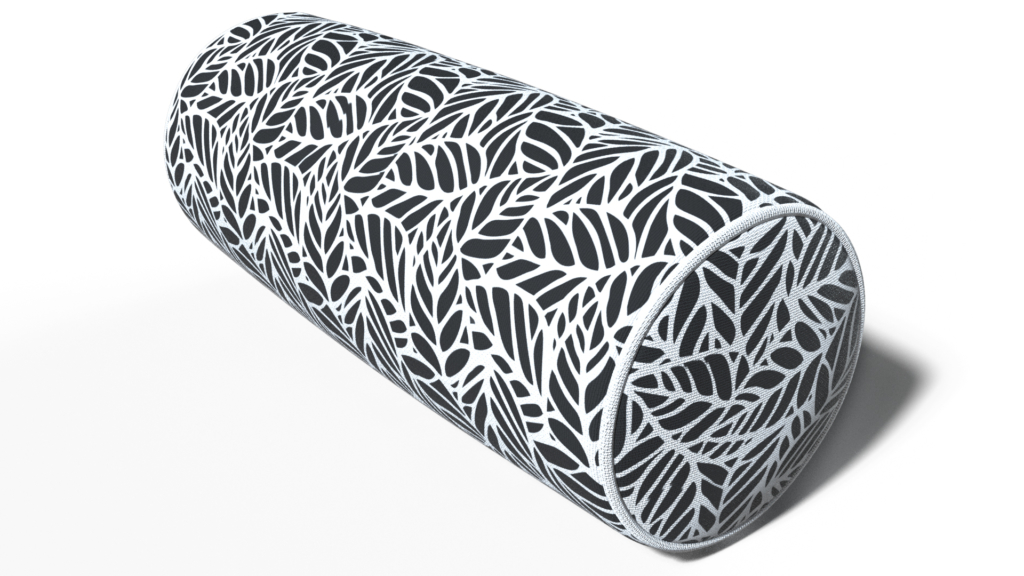 Custom made to your exact sizes in a choice of Warwick Outdoor fabrics with or without seat foam.
All our custom-made cushions come with full length zips to allow easy removal for cleaning.
Outdoor fabric UV protected and designed to withstand mould and mildew.
All our workmanship is backed with our lifetime warranty!
Choice to have piped or no piping
This Bolster cushion cover is suitable for both indoor and outdoor seating areas. Perfect for the alfresco or patio furniture. A great addition as an arm rest or for decorative purposes.
We also do custom made for longer bolster cushions which are required for Day Beds, just contact the team at Foam For Home who will be happy to give you a quote.
Maximum dimensions:
This Bolster comes as a standard 200mm diameter and can be any length up to a maximum 800mm long.
How to measure:
If you have existing cushion covers measure all borders from seam to seam. See our how to measure page for more details.
Require more fabric choice, follow the attached link to the full range of outdoor Warwick Fabric collections.